China Redispersible Polymer Powder Manufacturer
Top rdp powder factory. Get your free sample. Lowest wholesale price. Get quote now.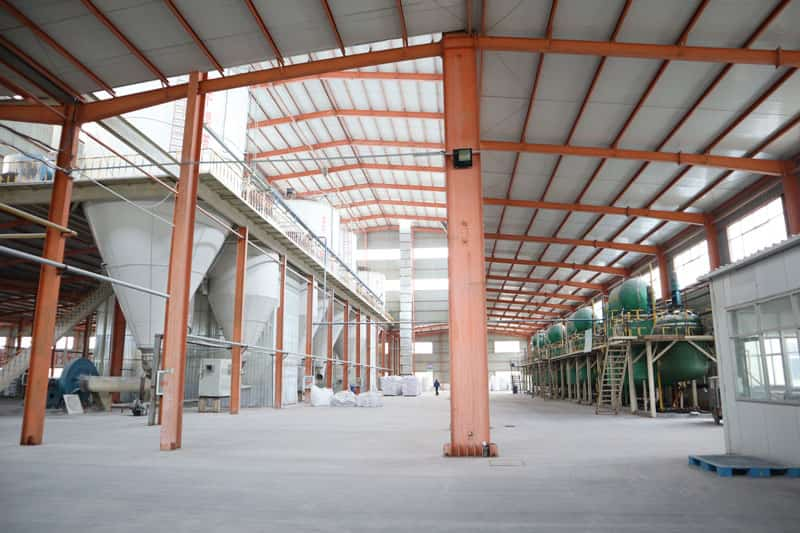 About Us
China redispersible polymer powder manufacturer
We are a professional Redispersible Polymer Powder (RDP) manufacturer and exporter of chemical admixtures established in Shandong in 2008.
We are nonoredly ISO9001:2008 & ISO14001:2008 certified.
We own automatic production lines, world-class equipment, testing instruments, R&D personnel with chemistry degree, independent innovation research and development capabilities with an annual capacity of over 20,000 tons.
Our market has covered Southeast Asia, the Middle East areas, Africa, North America, South America, Eastern Europe, Australia and so on.
Discover More